Providing a range of co-curricular opportunities is important to us because we value each child's individual skills and interests, and we want to give every opportunity for students to follow their passions, to broaden and enrich their experiences, to grow and further their potential.
These enrichment opportunities supplement the rich whole school programs in all these curriculum areas for all classes and all students.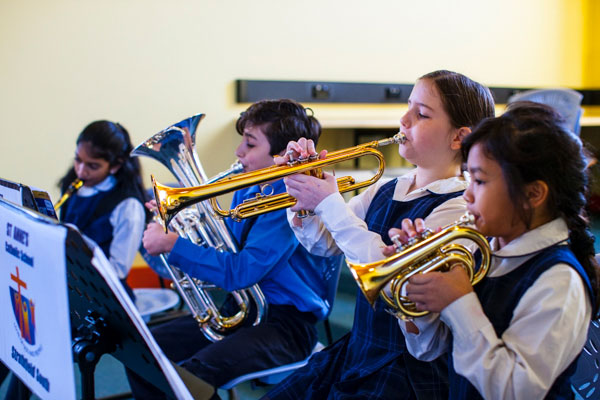 Performing Arts
The school band program attracts a third of our students to learn and play an instrument in this ensemble. 

Dance Club extends the skills of students with interest and talent in this area, and the school provides the opportunity for them to participate in CasPA dance and choreography programs.

Choir Club builds on the core music and singing skills developed in class with the specialist music teacher

The very professionally produced Annual School Musical allows for the extension of those with dramatic, singing and dancing skills, whilst engaging all students in performance.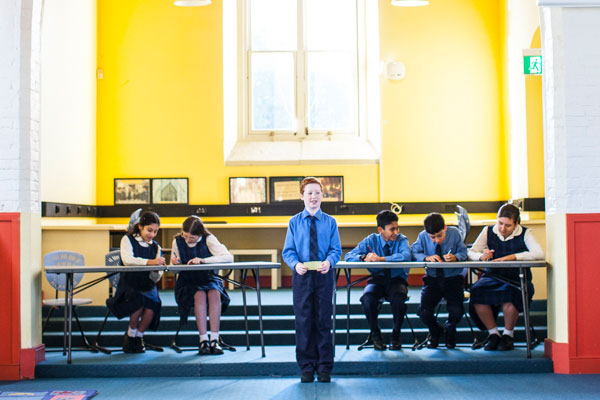 Debating and Public Speaking
Competition – both within school, inter school and public – allows students with talent and passion to build on the literacy skills developed in class programs.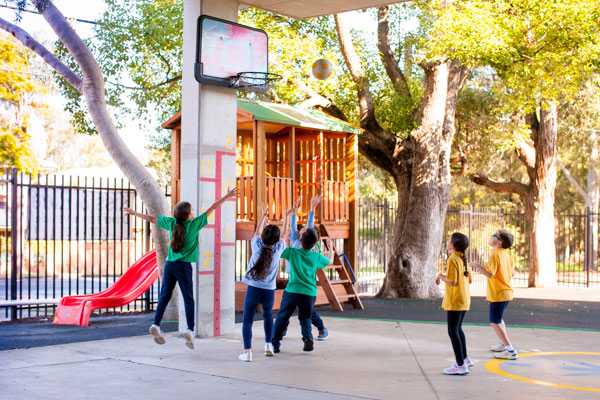 Sports
The school utilises the Sport Carnival and Gala Day structure of Sydney Catholic Schools, to give children the opportunity to achieve at a high level, building on the skills developed in class programs with the specialist PE teacher.