St Anne's Catholic Primary School Strathfield South has many modern facilities including: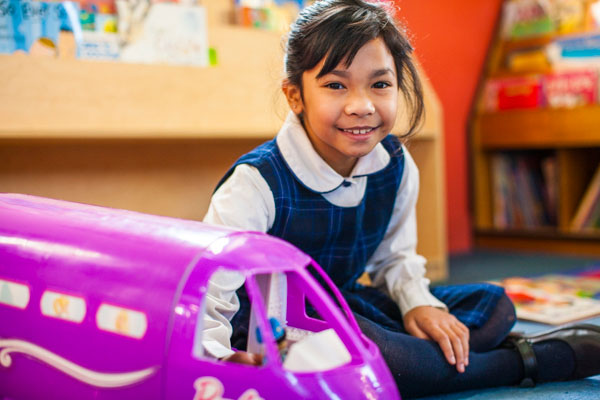 Outside School Care and Playgroup
The Esteem Kids Group operates outside school hours care onsite providing quality education and care with passionate educators. Our playgroup welcomes parents and carers with preschool children every Monday morning. It provides an opportunity for parents and young children to socialise and become familiar with our school.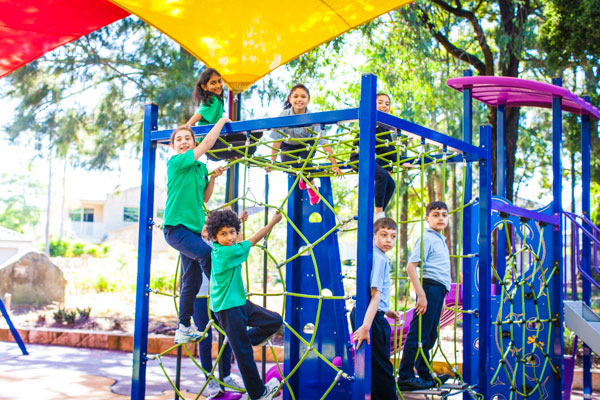 Playground
Our playgrounds have sandpits, cubby houses, basketball courts as well as covered areas and quiet areas for passive play.  We have access to St Anne's Reservoir which has adventure play equipment that we use throughout the week.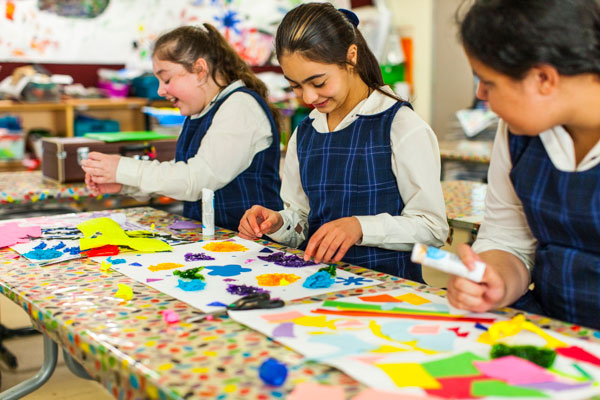 Specialist Creative
Art Rooms
Our music teacher utilises the state of the art music room to facilitate music appreciation and performance skills.  We have a specialised art teacher who fosters creativity in our students in a broad range of media in our customised art room.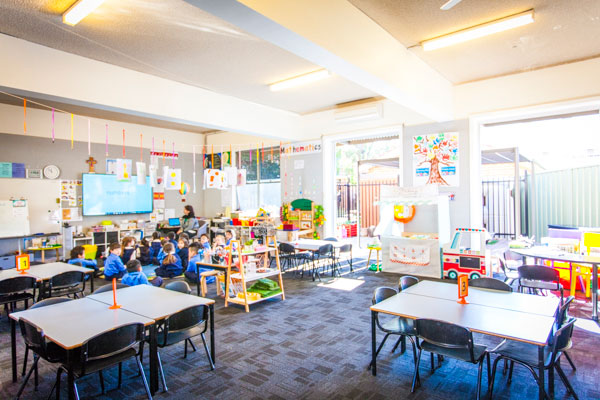 Classrooms
The recently refurbished kindergarten classroom is an indoor/outdoor learning space. All classrooms are equipped with contemporary furnishings for flexible learning with air-conditioning, 75-inch screens and wireless internet.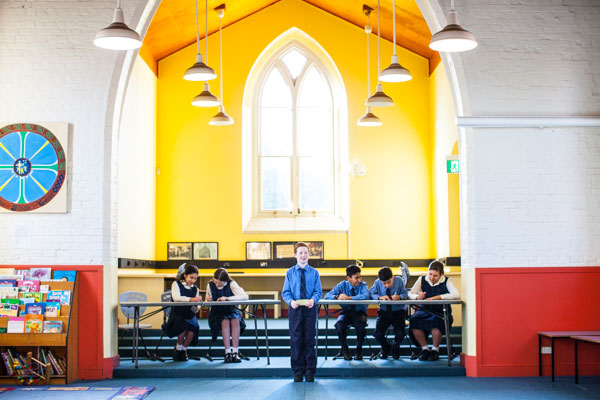 School Hall
Our beautiful, heritage listed Therry Building provides a shared hall space for the school and parish. This facility accommodates band and dance programs, weekly playgroup, drama as well as a venue for meetings, ceremonies and prayer.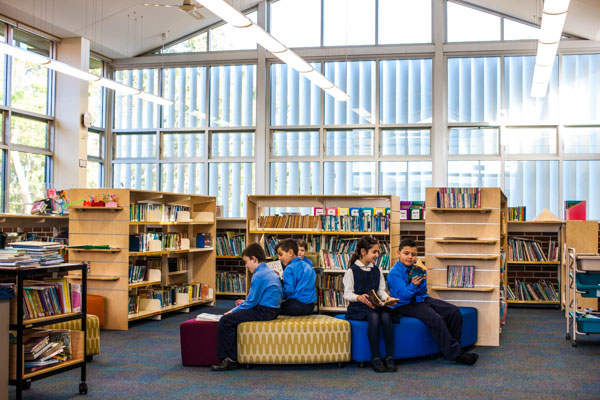 Library
We have a contemporary and inviting library that is used throughout the day for co-curricular activities and engaged learning.